Gijs van Ouwerkerk is a B2B photographer and videographer operating from Enschede and Drenthe in The Netherlands, with more than 15 years of experience. His images stand out by strong lighting and plenty of human interaction and emotion. As an engineer and communications expert he can adapt the message of his photos and videos very precisely to the subject and intended audience.
He doesn't strive to be the cheapest in the area, but aims for customer satisfaction and long-term business relationships. Quality and dependability are his key values.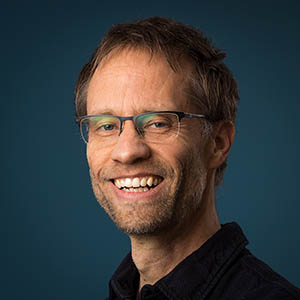 Don't be shy!
Although the rest of this website is in Dutch, Gijs loves to speak English (or even a little German) and work with international people!